The road to a physician hearing looks straight enough . . .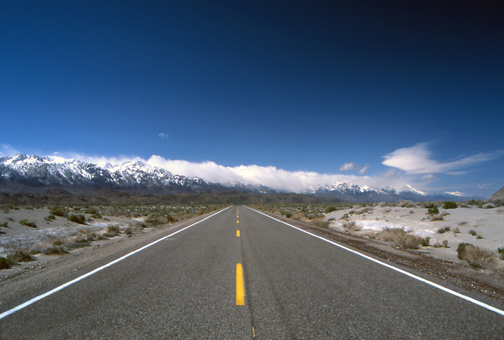 But can you really see what lies ahead?
Discipline issues sometimes result in the need for a hearing. Hearings are serious, complex proceedings that demand careful navigation of the twisting, cloudy roads of law, detail and above all, fairness. Being able to stay on the road, however, means traveling with someone who knows the landscape.
That's where we come in.
Your regular lawyer may help the medical staff present its side, but the same lawyer should never also advise the hearing panel. To do so would be a conflict of interest. We step in to help the hearing panel or officer do the right things: To be fair to the physician and the hospital and achieve a just and reasoned result.
So why does the hearing panel need it's own lawyer?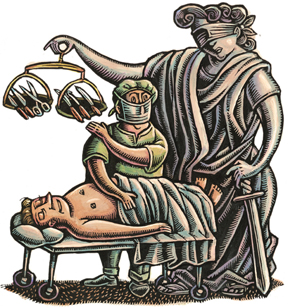 • In most cases, physicians serving on a hearing panel have not been trained in the complexities of conducting a hearing.
• Critical legal protections from damages may be lost to all participants without advice on how to conduct a fair hearing.
• Confidentiality of documents and the testimony of witnesses may be lost from poor hearing management.
• A lawyer specifically knowledgeable in physician hearings can facilitate its conduct and assist, if desired and appropriate, with settlement possibilities.
We believe "peer review" should be just that: Review by peers. A panel or officer should focus on physician competence or conduct in an atmosphere of professional inquiry, doctor to doctor. The less it looks like a trial, the better off everyone is.
Let us advise your hearing panel or officer. Call 513-733-1759.
When it comes to physician hearings, don't put yourself on trial. If you fail, the physician will see you next in a real courtroom. And the trial will be all about you.