Do your medical staff documents comply with everybody's rules?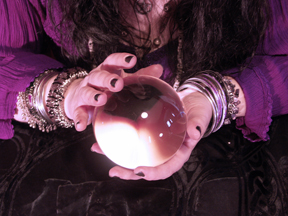 You don't have to guess the answer, and you don't have to wait until JCAHO, CMS or a state licensing agency tells you your future as a health provider is in doubt. There's a better way.
QuickCheck.
For less than one thousand dollars (sometimes a lot less), we will review your medical staff documents for compliance with federal, state and accrediting body compliance. And we will complete that review in three business days or less. We will produce a written report that contains our findings and suggestions for repair. And we'll make any suggestions we think might help you improve otherwise compliant documents.
If you retain us to actually revise your documents, we'll credit your payment towards the project fee we agree upon for the revision project.
Already have a lawyer? Think of us as a well visit to your cardiologist or a second opinion.
Don't wait until your next survey due date to wonder what the future holds.
Call 513-733-1759 for a QuickCheck estimate.
And leave the guesswork to the fortune tellers.