Does your medical staff know where to turn?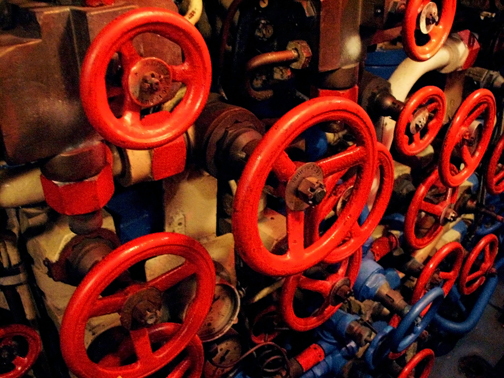 There is a lot to know about medical staff governance. We can help a lot by
writing simple documents
. We can guide you with a
medical staff manual
. We can help
manage your peer review process
, your
disruptive physicians
and your
hearings
. We can facilitate common sense solutions to difficult problems through
mediation
.
But the road to self-sufficiency is paved with regular doses of good old-fashioned education.
We provide seminars and inservice training programs in medical staff matters that meet your specific needs. Whether one class or a series of a dozen, we help educate those who need training the most – from administrative and physician leaders to line level staff.
We support each class with written materials and a live presentation that clearly develops themes, provides examples and affords an opportunity for questions.
Some of the topics we have spoken on in the past include, in no particular order:
How to prepare and safeguard medical staff minutes
Avoiding abusive peer review
Various TJC compliance presentations
Peer review structures and processes
How to develop a privilege
Physician health issues
Sharing credentialing information
Powers of physician assistants
. . . and many more
Call us 513-733-1759 to learn more about how we can fill your education needs.
We'll help you keep the medical staff wheels turning.