Are your privileges in order under the new standards?
Beginning January of 2007, The Joint Commission implemented significant new requirements for delineated privileges. Privileges are the descriptions on a piece of paper (or, more commonly, sheets of paper) that say what particular services a physician may be permitted to provide at your hospital.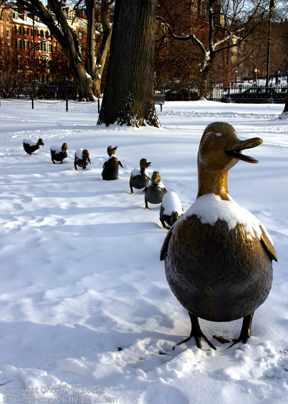 Previously, at many hospitals, physicians were simply permitted to request what they wanted to do at the hospital without regard to any board-approved list of services at that particular facility. This "wish list" approach often led to the award of privileges to perform services that the hospital did not have the room, staff or equipment to provide.
An additional problem with this approach was that hospitals did not set any standard criteria on which to grant each physician's "wish." Each request was evaluated
ad hoc
, producing the real possibility of discriminatory assessments. The lack of any study on what would be a sensible prerequisite also tended to ignore the primary patient safety goal of setting privileging standards in the first place.
Under the revised 2007 standards, hospitals must conduct a thorough and continuous study of their resources to see what services the hospital can feasibly provide. Then, with the help of the medical staff, it must draw up and maintain an up-to-date procedure list. For each procedure, there must then be specific criteria that each applicant for the privilege must hold to be eligible. These criteria should account for modern techniques and treatment modalities and be approved by the board.
In other words, the days of the "wish list" are over.
How do your privileges look? When did your departments, medical staff and hospital administration last review them? Do they plainly and accurately reflect the services that your hospital board offers to the community? Are there identifiable requirements for each privilege so that you may measure each applicant fairly?
Call 513-733-1759 for our help.
Let us help you put your house in order under the 2007 Standards.